Mission Statement
Since EFA's incorporation in 1980, our mission has been to use the latest computer and communications systems coupled with the best engineers to assist New Jersey schools with facilities management.
Our engineering and computer professionals approach system configuration and adjustment differently from service contractors to provide effective and efficient results. We are committed to working along with the custodial and maintenance staff to help provide efficient, reliable, and maintainable physical plants that deliver the best environmental conditions to meet the educational needs of the district.
About Our Founder
EFA's founder, David Gurgel, PE, created lasting service foundations to support our mission and objectives for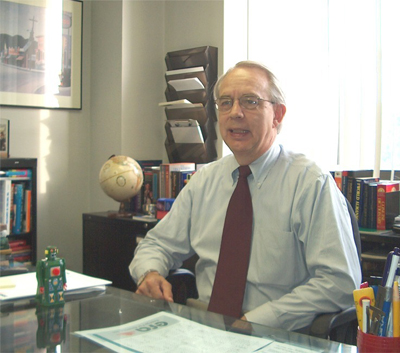 New Jersey public school facilities. His credentials speak volumes: a Bachelor of Science in engineering with highest honors from the U.S. Naval Academy in Annapolis; a Master of Science in engineering from the University of Michigan as a National Science Fellow; certification for TA (Technical Assistance) Analyst by the New Jersey Department of Environmental Protection and Energy (NJ DEPE); participation in the training of New Jersey's first building energy audits; certification for Underground Tank Work by NJDEP; certification for Energy Manager by the Association of Energy Engineers.
Sadly, David's life ended suddenly in 2013, but his school facilities service foundations and engineering philosophies remain pertinent and active at EFA today.
Our Company
EFA got its start by performing NJ Technical Assistance Energy Audit Reports under the Instituitional Conservation Program (ICP) originally administered by NJ DEPE—now by the New Jersey Board of Public Utilities (NJ BPU.) At that time, 50/50 funding was being awarded for projects targeting identified Energy Conservation Measures (ECM) that had a simple payback of 10 years or less.
Energy Management Systems, a very new technology in the 1980s, would be funded if its operations could deliver sufficient reduction in energy use. This was the birth of EFA's building operations center and control strategy eFramework offered under the Managed Services of the Facility Management Program.
In addition to audits and the core Facilities Management Program services, EFA participated in underground storage tank compliance, conversion from oil to natural gas for heating, co-op bids for natural gas supply contracts, designs for standard-offering lighting upgrades, NJ DEP air quality permit compliance, and other traditional professional engineering design projects.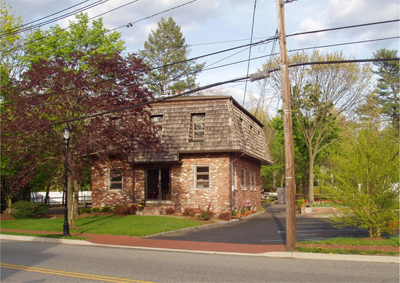 EFA's professional service offerings are currently managed with Laurie Newcombe serving as president and Andrew
Murray as director of engineering. Laurie has been with EFA since 1985 after graduating from Rutgers University with a bachelor of science in computer science. She then earned her master's degree in computer science from NJIT. Andrew joined EFA in 1993 with a bachelor of science in mechanical engineering from NJIT and achieved his license for Professional Engineer in 1999.
EFA remains focused on professional services with a commitment to manage school facilities' HVAC and automation controls to optimize comfort, reliability, and efficiency while assisting staff with maintenance and compliance.