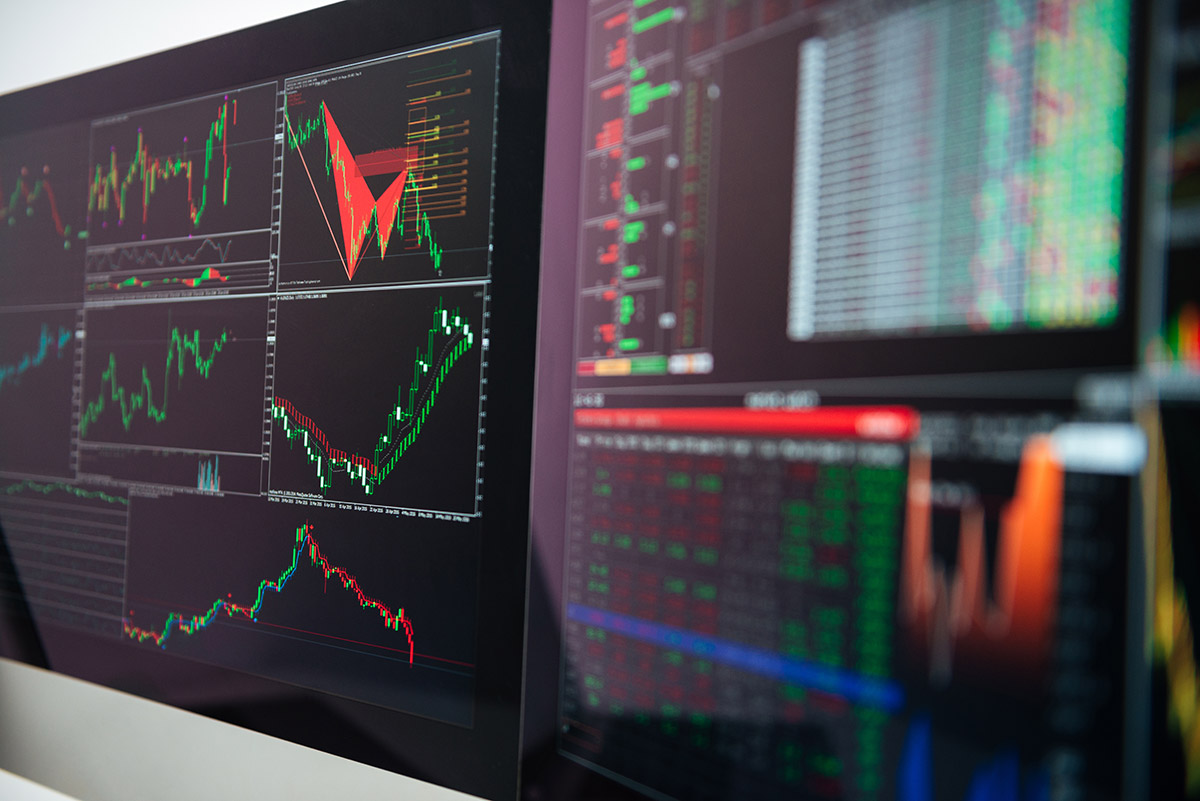 Advanced Engineering at a Glance
EFA offers additional professional services outside the scope of the Facilities Management Program. The advanced engineering services are also provided independently of the Facilities Management Program at higher rates. Upon request for add-on services, we provide proposals that includes the scope of work, estimated budgeting costs, and proposed design and work schedules. All final work products are reviewed and approved by a licensed professional engineer.
Large design-to-build projects are billed by a percentage of the construction cost plus a base bid/contract management fee. This is the traditional fee schedule for professional engineering design projects. Other service charges consist of a base fee plus hourly charges. Proposals typically provide a not-to-exceed figure, but open-ended per hour or per-incident offerings are available.
Design Project: Design and Build
EFA will consider the entire system and scope when asked to design for a system replacement. For example, when replacing boilers, we will consider all boiler components (expansion tanks, pumps,) and hot water heaters, lighting, fire protection, painting, and so on.
Milestones of the Design Project
State Project Application Submittals
Preliminary Design & Budget
Final Design & Specifications
Bid/Quotation Manual per PSCL
Solicitation of Qualified Contractors
Bid Tabulation and Award Recommendation
Award Notice, Agreement, & Contract Production
Construction Phase Administration & Review
Punch List & Project Close-Out Processing
Funding Incentive &/or Regulation Applications
Design Project-Type List
Boiler plant repairs and/or replacements.
Chiller plant repairs and/or replacements.
Domestic hot water system replacements
Hot Water Circulating Pumps with VFD
Rooftop Renovation for demand ventilation control DCV
Replacement of all unitary systems: RTU, AHU, HVAC, UV
LED Lighting Upgrades
Building Automation System Install/Upgrade
Building Automation System Integration
HVAC Conversion from pneumatic/electric to digital control
AE with UTC Association
Support leveraging external financing opportunities when possible such as the Clean Energy Program, ESIP, PACE.
Setup of Energy Star benchmarking including action compliance for Jersey Sustainable Schools. Where applicable, provide required PE-licensed certification of Energy Star rating.
Provide in-depth analysis and reports for utility billing calculations spanning years to support a request to adjust past billing.
Provide expanded reports and charts of historical energy use and savings to support program results at board presentations.
AE with Maintenance Management Center Association
Management of NJDEP boiler air quality permit compliance including advisories on updates to regulations, reminders on expiration deadlines, support/evaluation of state notice of violations, and certificate printouts.
Services for the on-line submission of annual combustion adjustments as per NJDEP regulations under certain permit types.
Compliance plan for major fan equipment (rooftops, VAV air handlers, large exhaust fans, etc.) with regards to ventilation levels, energy code compliance, efficiency and end-of-life criteria.
Comfort & IAQ Survey Kit for in-house data collection by maintenance staff. EFA perform provides subsequent engineering review and analysis report of survey findings.
Create an HVAC equipment inventory database.
Building energy audits with energy measure recommendations. (Energy consultant state renewal in progress.)
AE with Building Operations Center Association
Automation system campus server audits with database archive/consolidation, alarm review, security review, and software upgrades. A report on findings, actions, and recommendations will also be provided.
Retro-commissioning with a detailed report of findings and tuning actions as well as repair recommendations/specifications when required
Creation of building floor plans in AutoCAD with BAS zone and system designations.
Creation of specialized automation sequences for unique systems or programs. For example, automated demand response participation or data centers with special maintenance requirements.